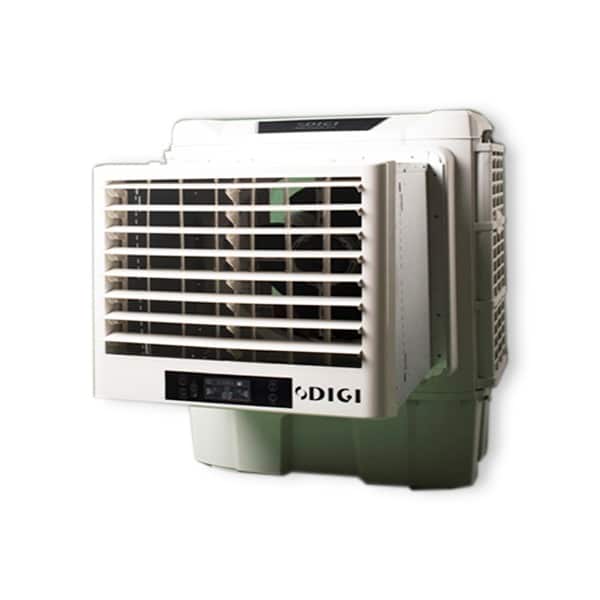 قوة التبريد 5000 موتور نحاس %100 قوة دفع هواء عالية كفاءة تبريد عالية أداء هادئ و مريح توزيع هواء ذاتى ريش أمامية قابلة للغلق التام فلتر يمنع دخول الحشرات والاتربة ثلاث واجهات كرتون لتبريد عالى الكفاءة سهولة فك الكرتون للنظافة نظام توزيع مياه متطور تنك بسعة كبيرة شاشة تحكم رقمية وحدة تحكم عن بعد ريموت كنترول
itel SmartPhone S17 Specifications BIG Screen 6.6 Inch Internal Storage/RAM 16GB ROM + 1GB RAM Memory Card Slot Yes, up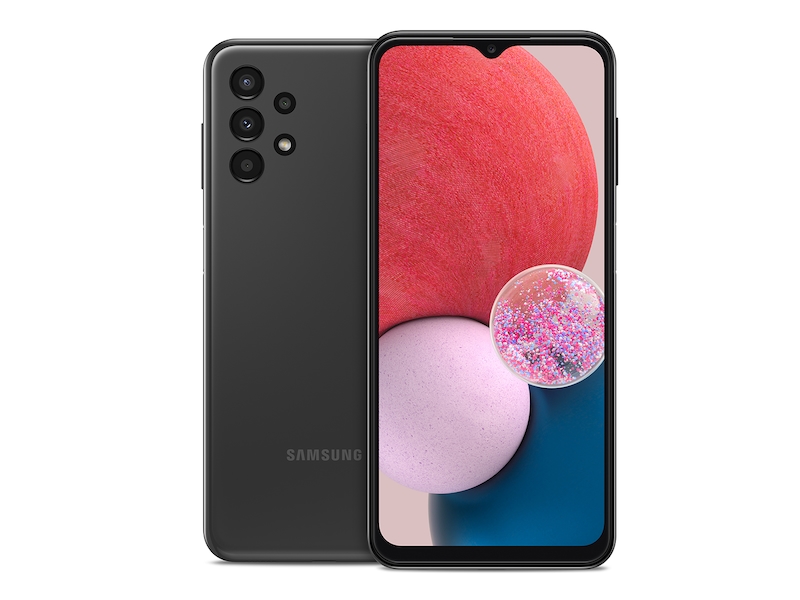 Display

6.60-inch (1080x2408)

Rear Camera

50MP + 5MP + 2MP
Total Gross 550 Liters Super White Color LED Lightning External Condenser Convenient Wheels Direct Cooling High Quality Hinges High Quality
SALE PRODUCTS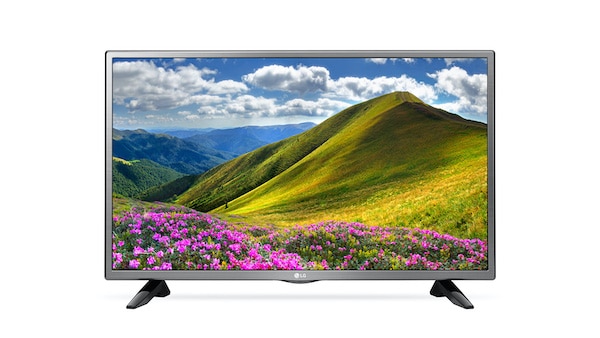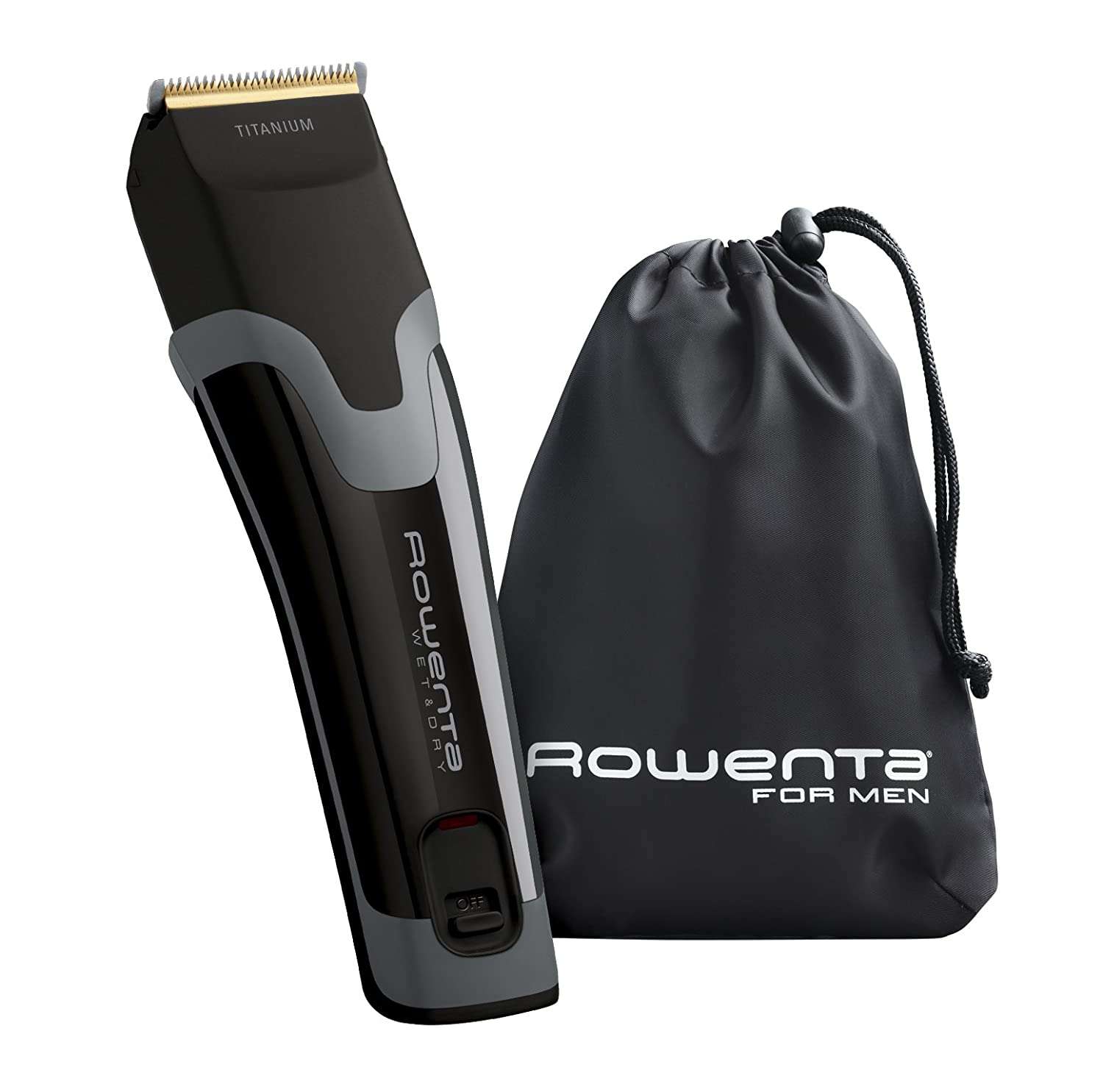 FAVORITE SUPER MARKET
Many desktop publishing and
web page editors now.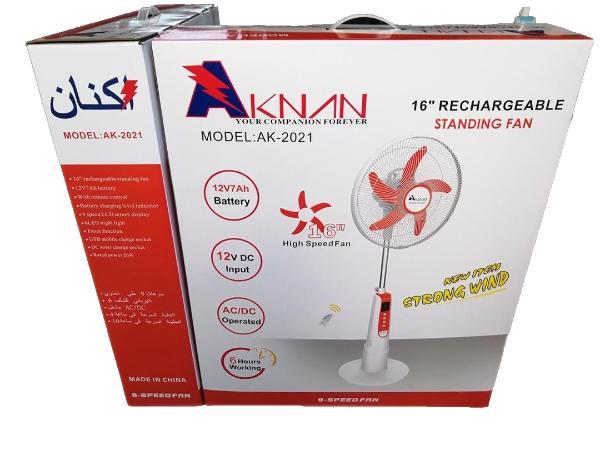 مروحة شحن اكنان 16 بوصه
 مراوح تعمل بالشحن ذات جودة العاليه
ريموت للتحكم عن البعد
كشاف أضاء يعمل أكثر من٧ساعات
USB فتحه لشحن الموبايل
خمسه ريش
تعمل بعد الشحن ٥-٧ ساعات
تشحن عن طريق الكهرباء
متحركه في اتجاه اليمين واليسار
ممكن تعليتها للأعلى أو توطيتها الاسفل
بها بطاريه شحن قويه
تعمل مباشر من الكهرباء وتعمل بعد الشحن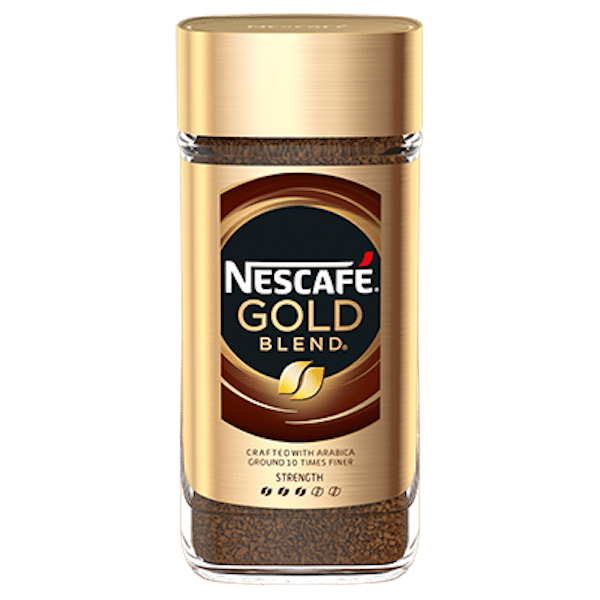 Distinctive premium coffee blend. 100% pure coffee experience. Our specially designed glass jar, with its aroma-lock lid, keeps your NESCAFÉ Gold Blend delightfully tasty to the last drop.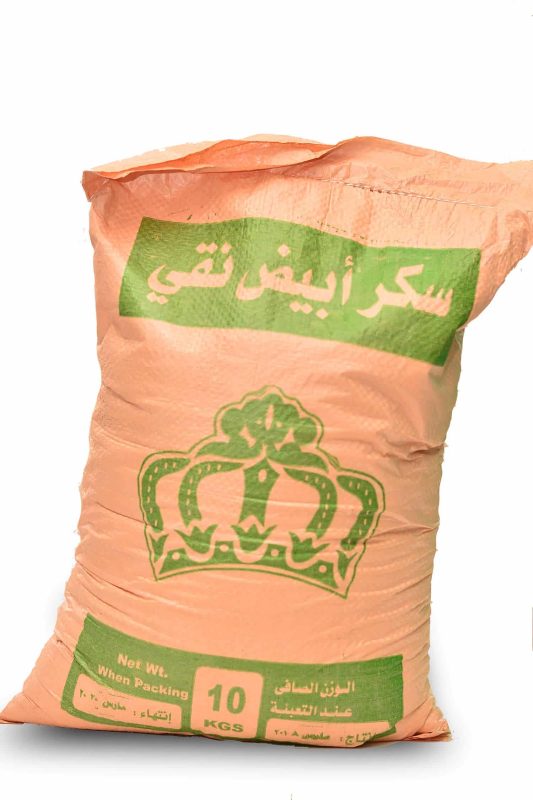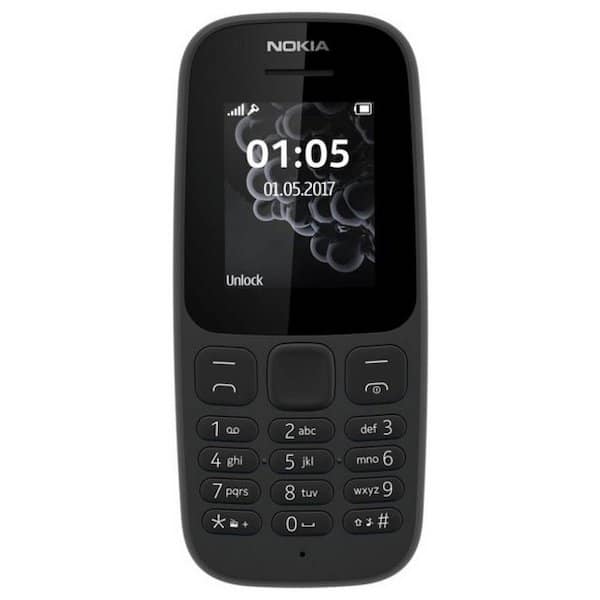 Talk to everyone with the latest Nokia 105. Long-lasting battery life will help you stay connected even longer, while the