AC Installation
TERMS & CONDITIONS:
Please make sure a power source is prepared and ready next to installation area. (
not more than 0.5m from installation point). The following will be provided per unit installation of LG Split type Airconditioner:
5m communication cable
5m refrigerant pipes
3m PVC drain pipe
1 outdoor mount & bolts.
Installation Service does not include:
Plastering or repainting
Preparation of power supply from the main power source
Scaffolding (incase installation is higher than 1 floor)
 Provision of wooden box for window type
Any extra works or materials can be done with extra charges. All Civil works are excluded from the installation team scope of work
Add to cart
Store: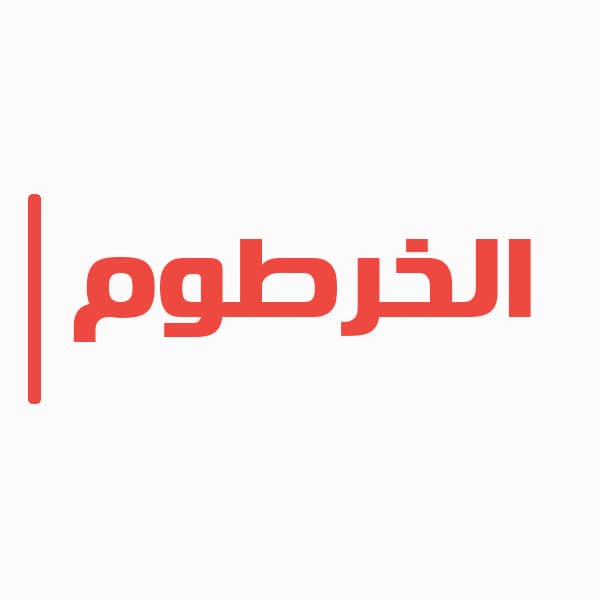 khartoum